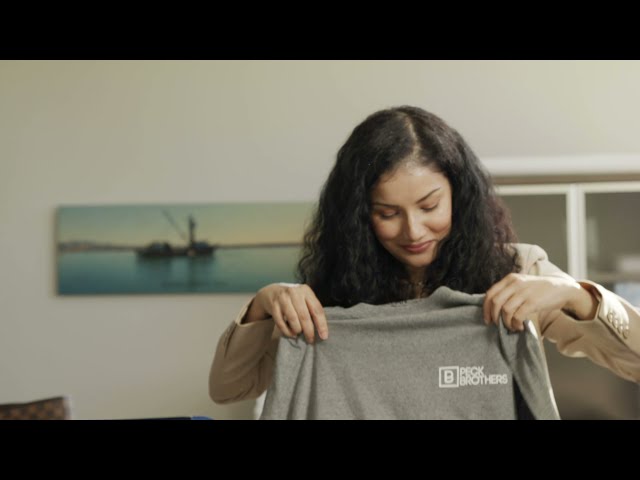 Industry Leading.
Support Focused.
Ever-Evolving.
A Career That Grows With You.
Who Is PB Roofing?
PB Roofing prides itself in the trust we earn with our clientele thanks to our creative commercial roofing solutions. Often, we begin a relationship by acquiring a customer's worst situations that no one can solve or wants to be involved in. The reward may seem too small, the work too great- or simply, not worth their time. That is where we excel. We immediately incorporate a timely response with creative thinking to offer commercial roofing solutions and solve the problem.
Leading the Roofing Industry
Some interesting facts & numbers
COMPLETED COMMERCIAL PROJECTS
Evolve and Grow with Us
At PB Roofing, we offer every employee development opportunities, training, generous compensation, and premium benefits. Our company is always looking for the next generation of trade workers, administrators, and leaders.
PB Purpose
Through PB Purpose, our monthly community give-back program, we are able to help organizations with our acts of service and volunteerism.
Master Builders of Raving Fans
"PB Roofing has an "I can, I will; watch me" attitude. Without question, I know when I call this roofing company, they go up and beyond on evaluating the roofs that need attention. PB Roofing is always professional, dependable and responsive to our roofing needs."
Brenda Thompson, Property Manager
"I've had the pleasure of working with PB Roofing on a number of projects along the East Coast. Including, but not limited to new roof installations, service calls and gutter / flashing repairs. They've always been consistent, their teams in the field have proven time and time again that they're very professional and stand toe to toe with any other professional roofers. When I place a service call or ask PB Roofing for pricing or their advice, I know I'm getting the best in the industry."
Kyle Kneeland, Senior VP Property Management
Latest News
Certifications